Light modifiers are used to soften or shape the light output from an electronic flash. To learn more about light modifiers, read Light Modifiers (Softeners) for Speedlites. To learn how to set up a Halo softbox, read How To Set Up a Halo Softbox or Umbrella with an Off Camera Speedlite.
Westcott 2001 43 inch Collapsible Umbrella – You will need an umbrella adapter.
Anwenk Camera Flash Speedlite Mount Swivel Light Stand Bracket with Umbrella Reflector Holder
Westcott 2025 45-Inch Round Halo – You will need an umbrella adapter. The Halo umbrellas is for use with radio controlled flashes.
Honl Softbox 8, includes Speed Strap

Rogue Flashbender large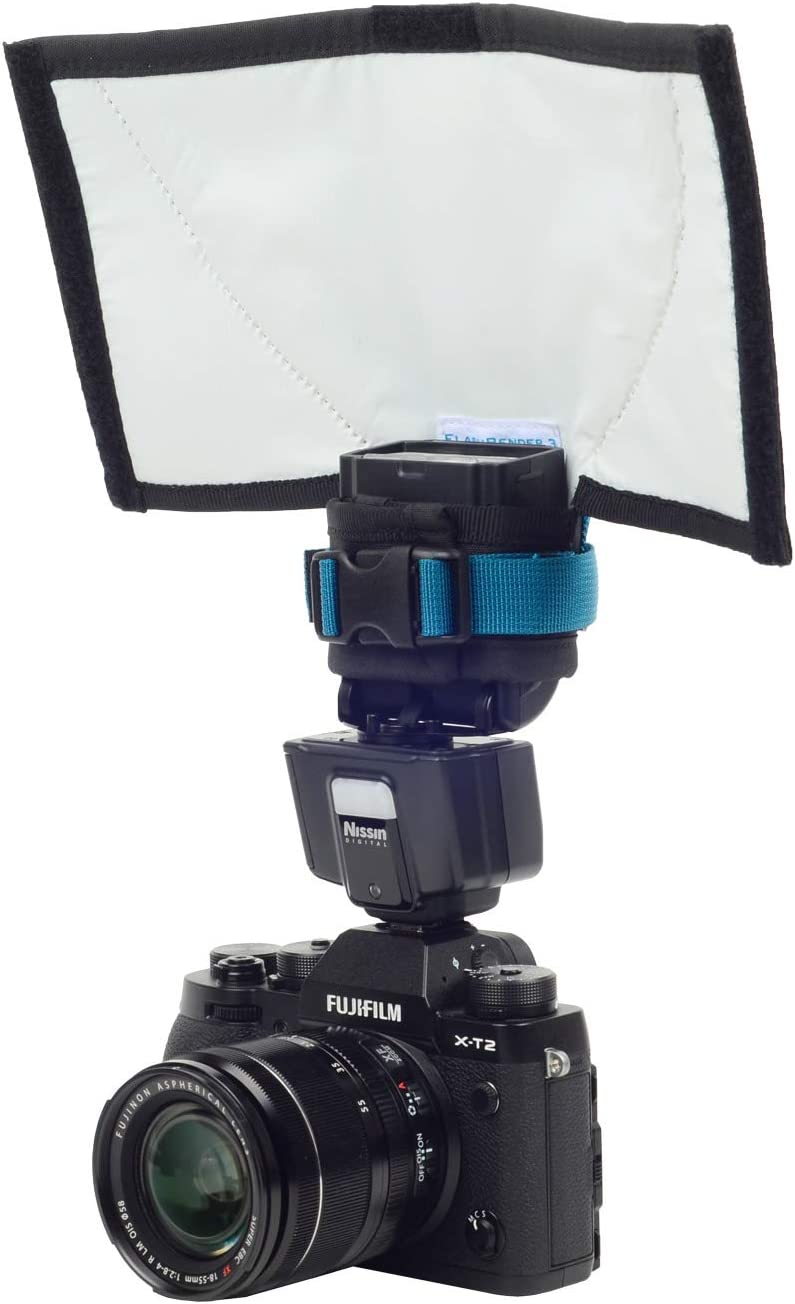 Sto-Fen Flash Diffusers are made in different models for specific flash units. They are white or gold plastic caps that slide over the end of you flash. the gold diffusers add warmth to the light. You need the right size so go to the Sto-Fen site. They have a master list of flashes and Sto-Fen models here.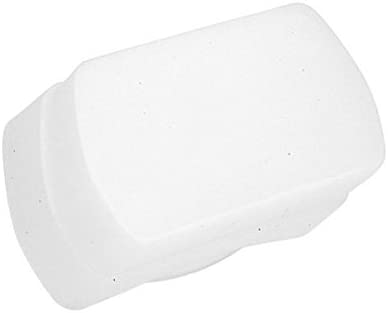 Go to Amazon and search for "Sto-Fen Omni-Bounce" to see if they have the model for your flash.
Page created November 20, 2017. Updated December 3, 2022.